Remarca presedintelui Traian Basescu cum ca Microsoft Office a fost softul cel mai piratat in Romania in anii '90 dar din acest motiv multi romani s-au putut familiariza cu computerele – in acest fel manifestandu-si prietenia fata de Microsoft si aprecierea fata de software-ul produs de firma din Redmond – nu putea sa treaca neobservata de mass-media internationala. Asemenea subiecte si argumente sunt in general tabu in prezenta lui Gates si afirmatia a fost un faux pas din partea lui Basescu.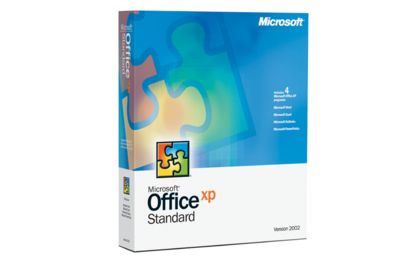 Iata ce a retinut Washinghton Post (stirea preluata de pe Reuters o sa faca inconjurul lumii astazi):
"Piracy worked for us, Romania president tells Gates
Pirated Microsoft Corp software helped Romania to build a vibrant technology industry, Romanian President Traian Basescu told the company's co-founder Bill Gates on Thursday. [...]
It helped Romanians improve their creative capacity in the IT industry, which has become famous around the world … Ten years ago, it was an investment in Romania's friendship with Microsoft and with Bill Gates.
Gates made no comment."
Ce comentariu era sa faca omul ? Sa-si ceara banii cuveniti, acum ca romanii au ajuns barosani ? Taxa pe Office ?
The Inquirer au un comentariu foarte iute:
"Romania introduced anti-piracy legislation 10 years ago but only tends to make arrests when it has to make a point to the EU, or a pirate forgets to pay his bribe money to the local constabulary."
Era cazul sa ne mai facem un pic de bacanie prin presa lumii.